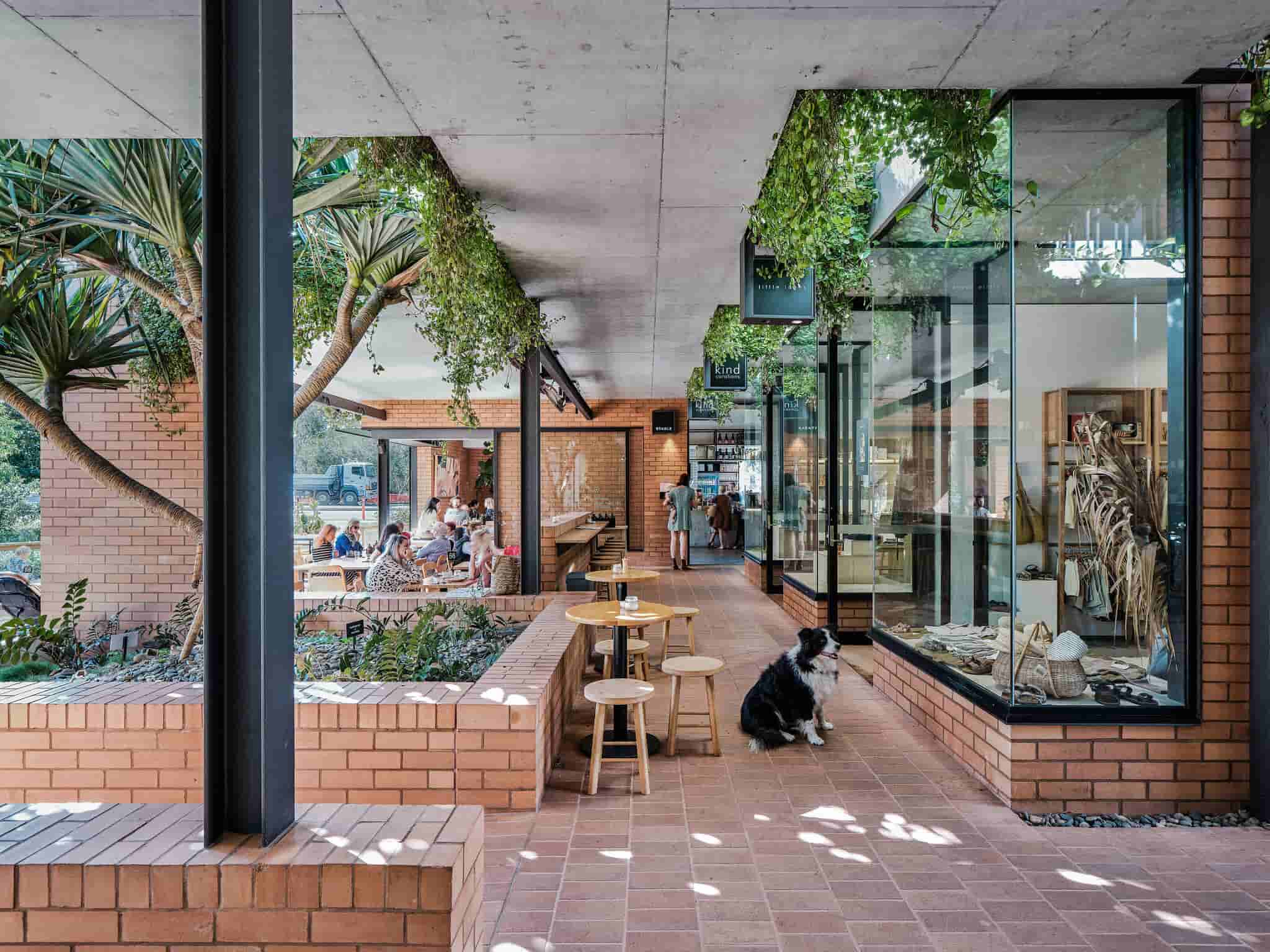 Hey, we're Amber + Ash and we own and run Little Loves, with an amazing group of mum friends. As lovers of beautiful, quality goods ourselves, we really enjoy sourcing the coolest kidswear locally and from around the world. We hope you love what we've found for you.
This is Amber
With a background in retail and wholesale, Amber runs the brick-and-mortar store. She looks after our staff, organises buying and loves connecting with our community. She really does live the Australian dream, running her own business and living by the beach with her family.
Email Amber
This is Ash
With a background in design and owning her own kids label, Ash runs the website, Instagram and buying with Amber. This mostly online job works perfectly with her as she spends most of her time looking after her 3 kids in Italy.
Email Ash
These are our Values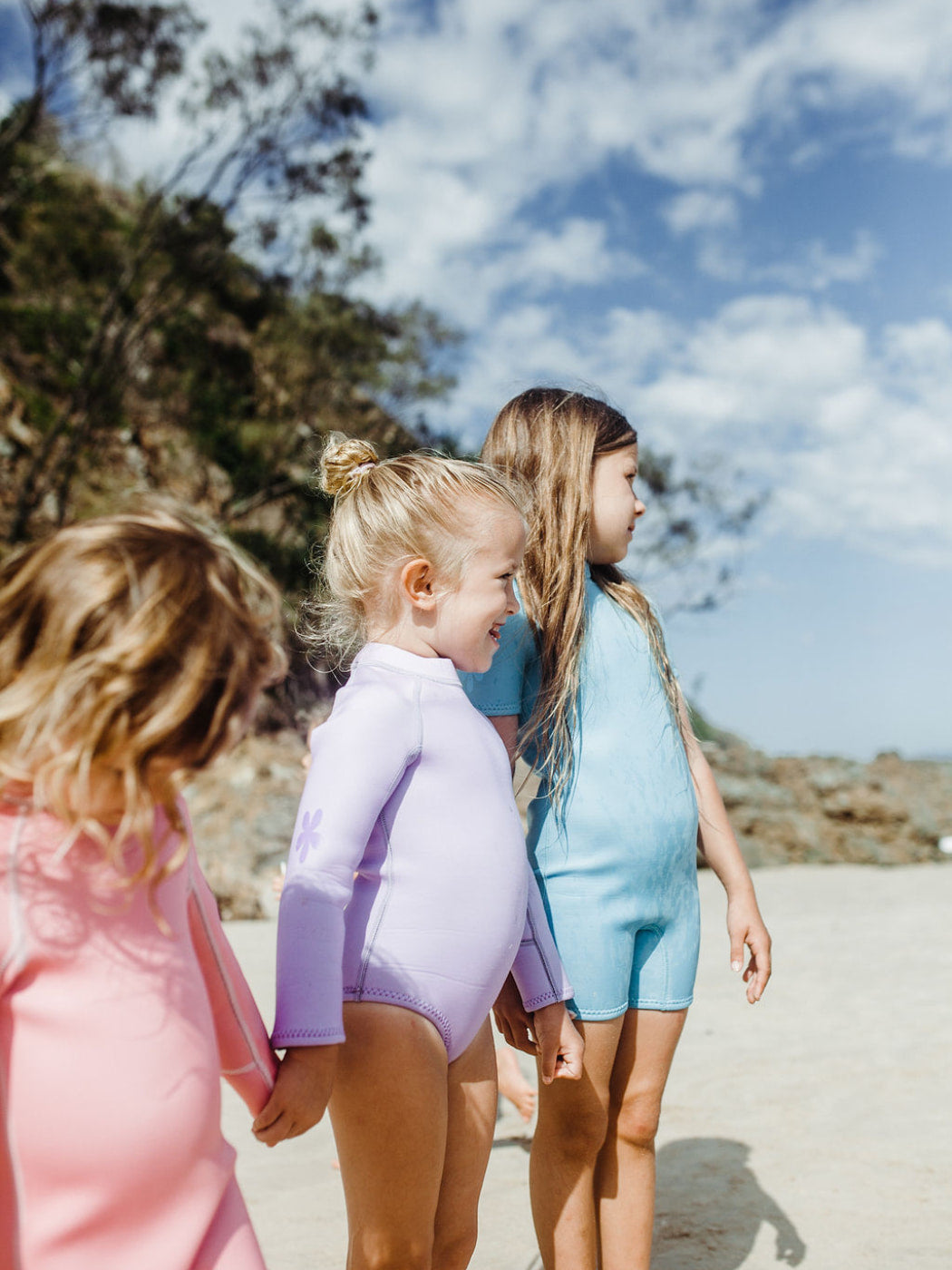 Shop Local
Our biggest priority is to stock the best brands from Queensland and Australia. We are huge advocates for supporting the businesses around us first before going overseas.
Australian Brands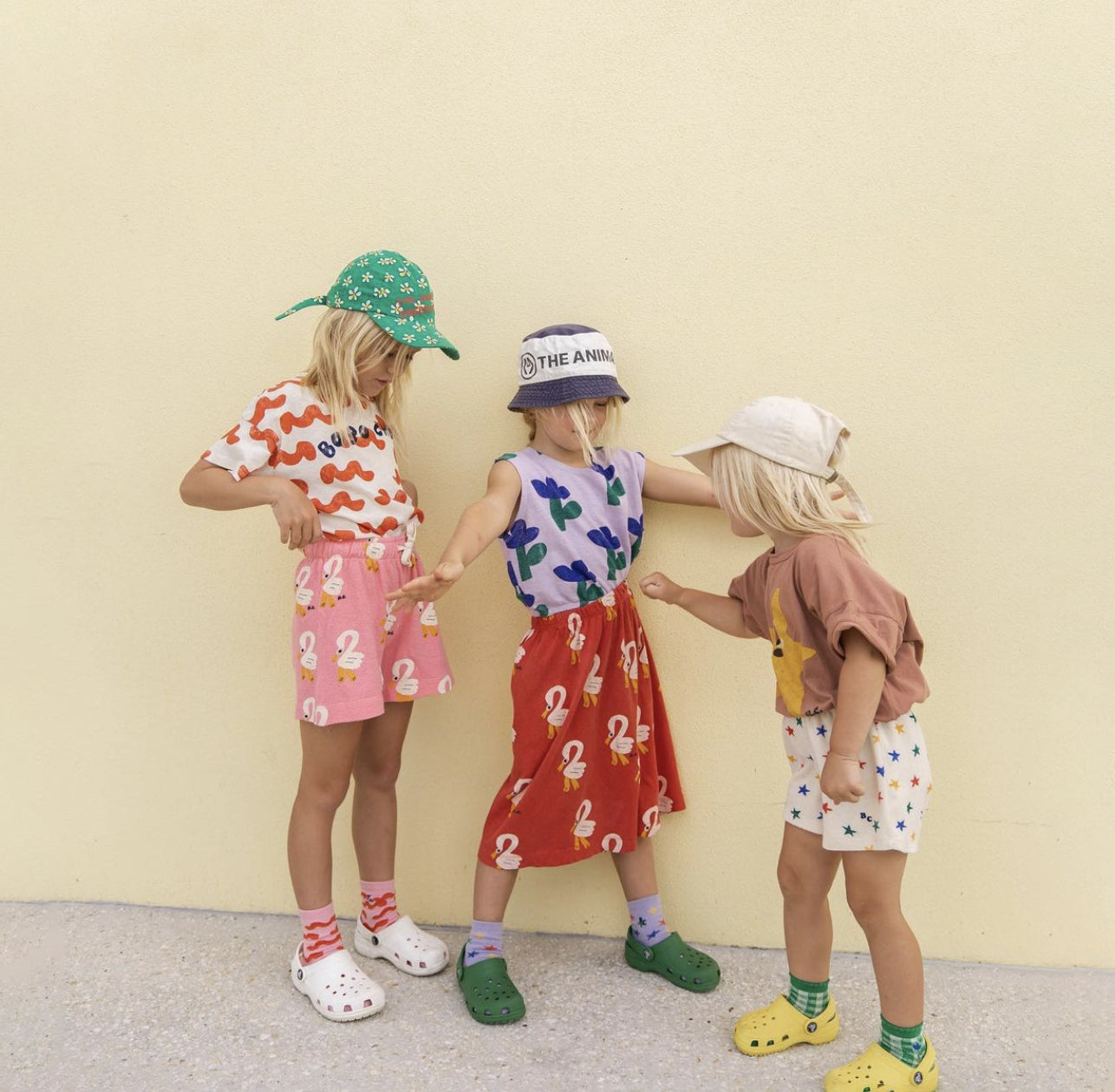 Sustainability
We choose products based on their brands ethos, what are they doing to limit their impact to the environment? We love brands that do preorders to prevent over production.
Sustainable Brands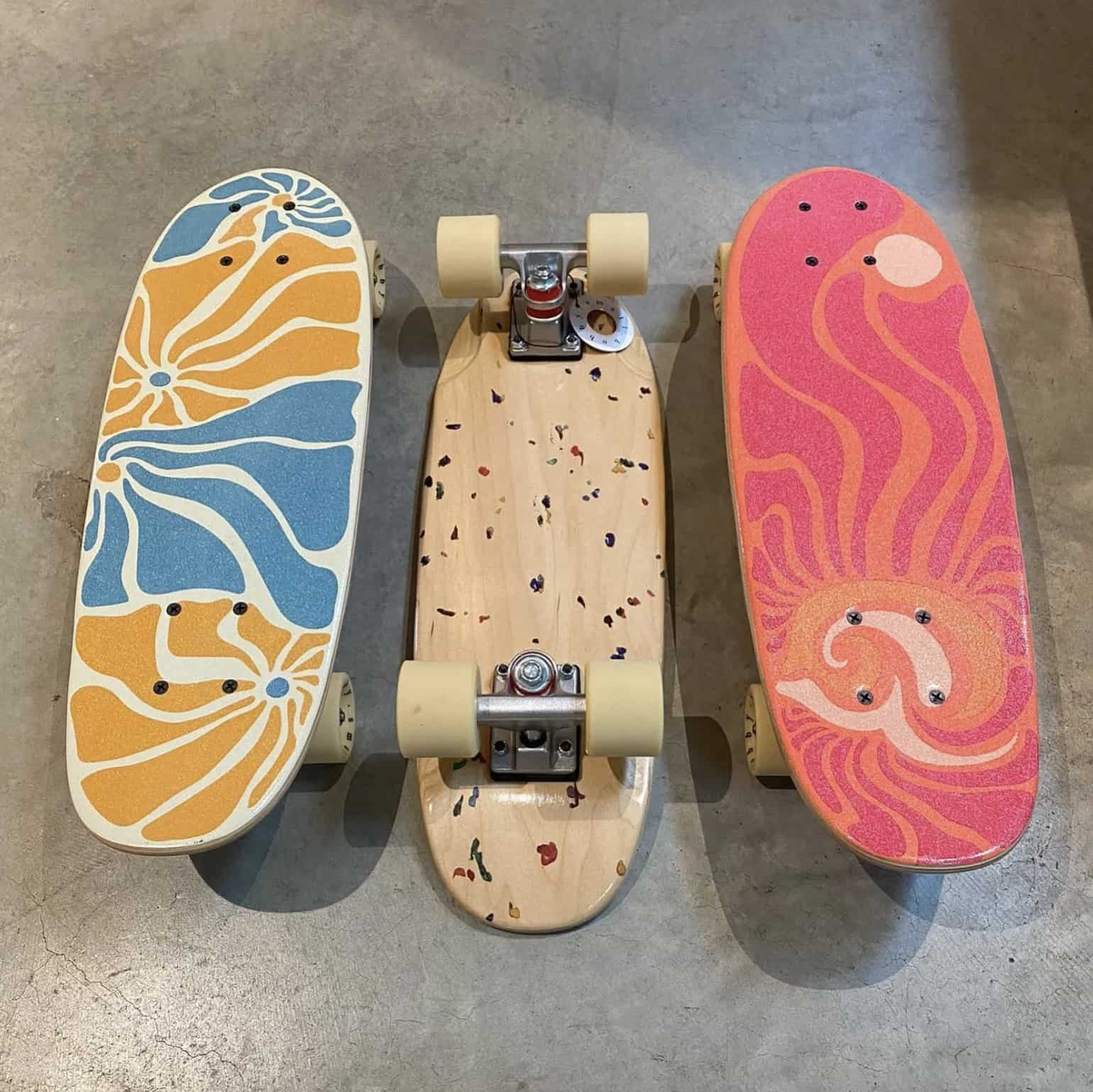 Made for Kids
Kids have the whole rest of their lives to be boring grown ups! We pick brands that make little personalities shine, and toys that bring out the magic of childhood.
Shop All
This is Our Shop
Welcome to our fun and colourful store! Located in Currumbin/Tugun of the Gold Coast of Australia. If you're local, you're probably already our friend. If you're a visitor thinking about coming to the Gold Coast, definitely make a stop in our little beach town. We are located in the leafy, red brick Cornerstone Stores, along with a cafe, salon, specialty shops and plenty of room for a picnic.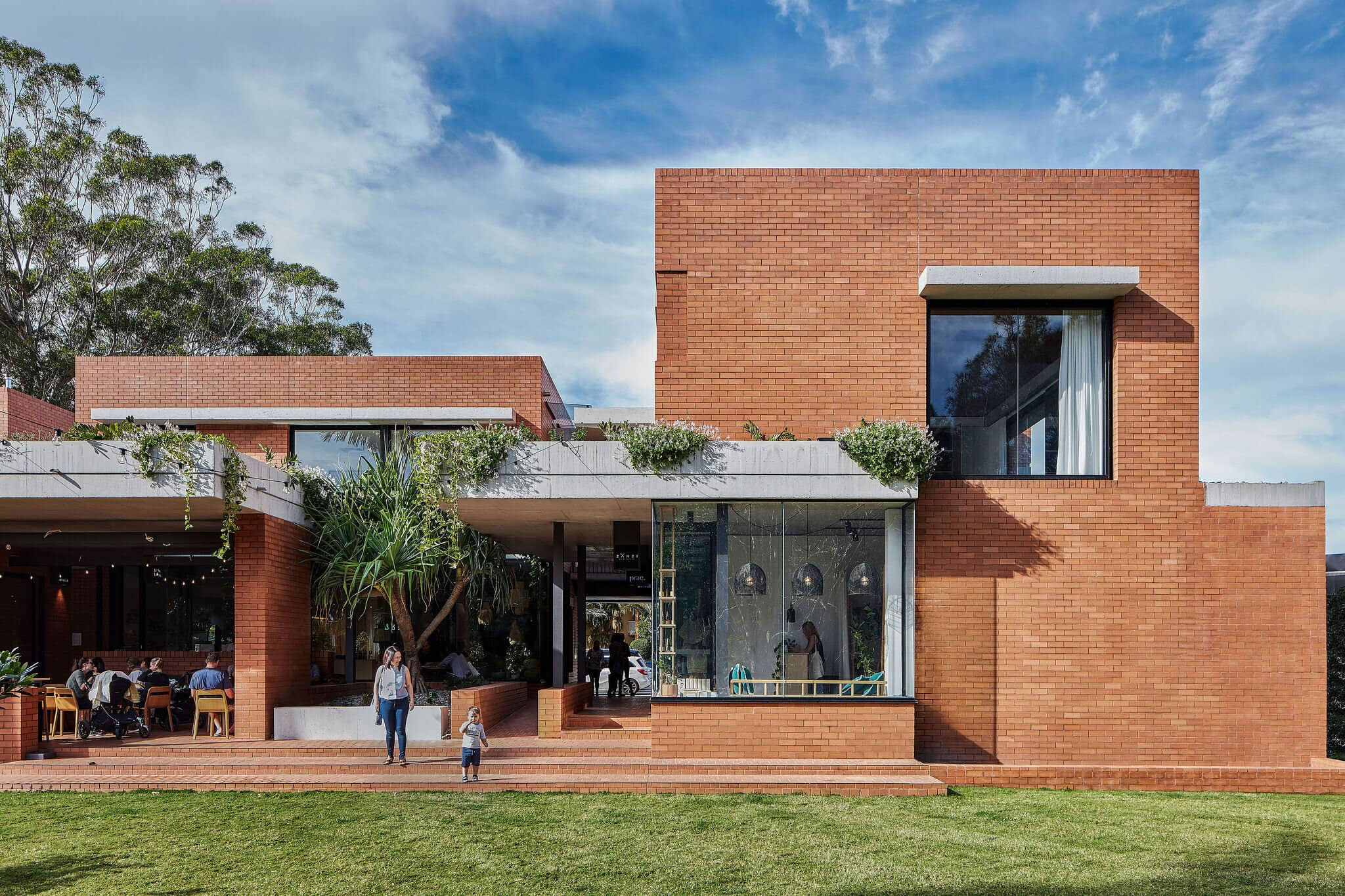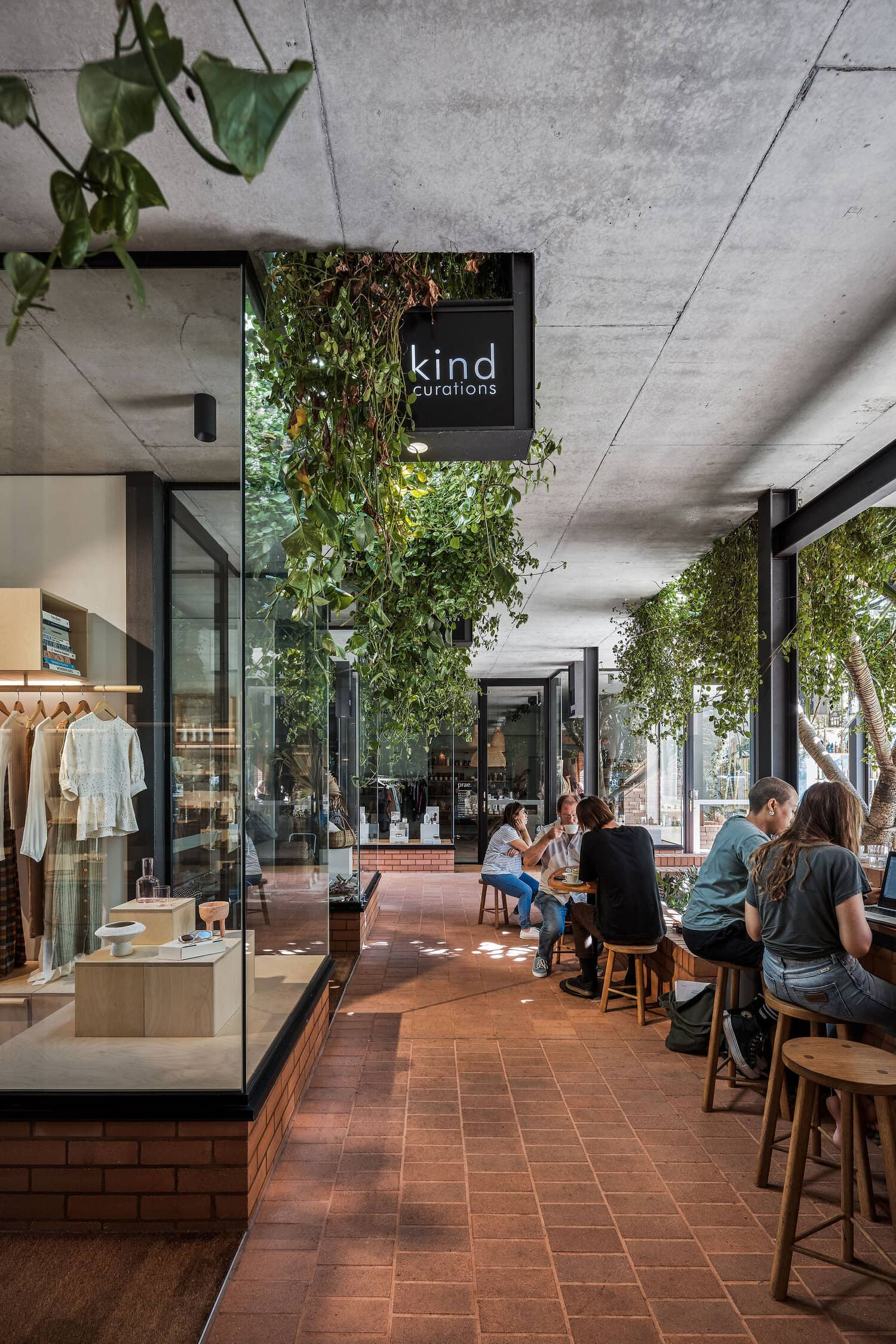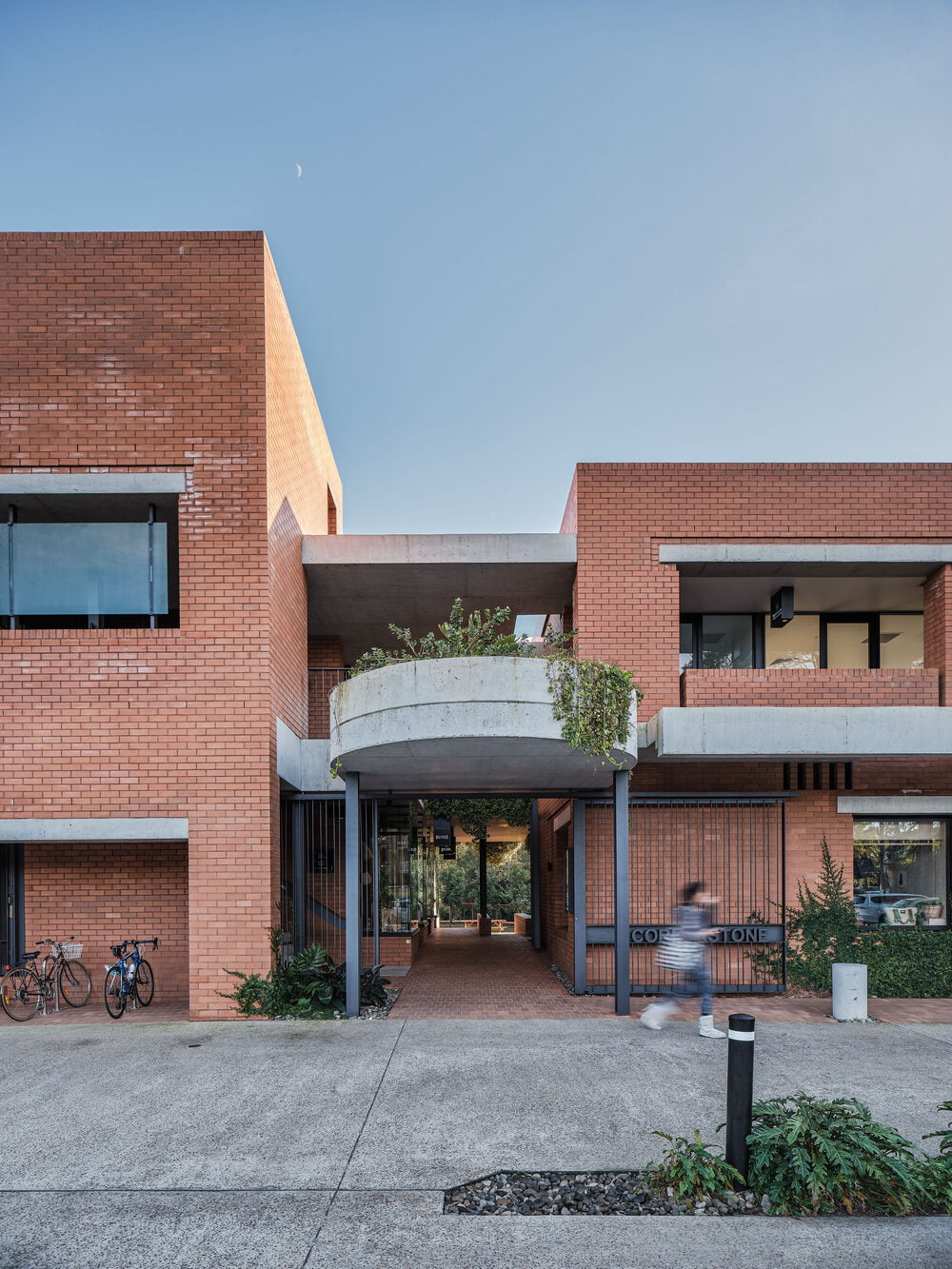 We'd love to hear from you
If you have a product you think we'd love, or you're a customer with questions, don't hesitate to contact us through our contact form, it goes straight to our email x