Connetix on Sale!
The once a year Connetix sale is on now, with 15% off our favourite sets. Treat your littles to a pack, and see why we love them so much. The discount will apply when you add to cart.
New at Little Loves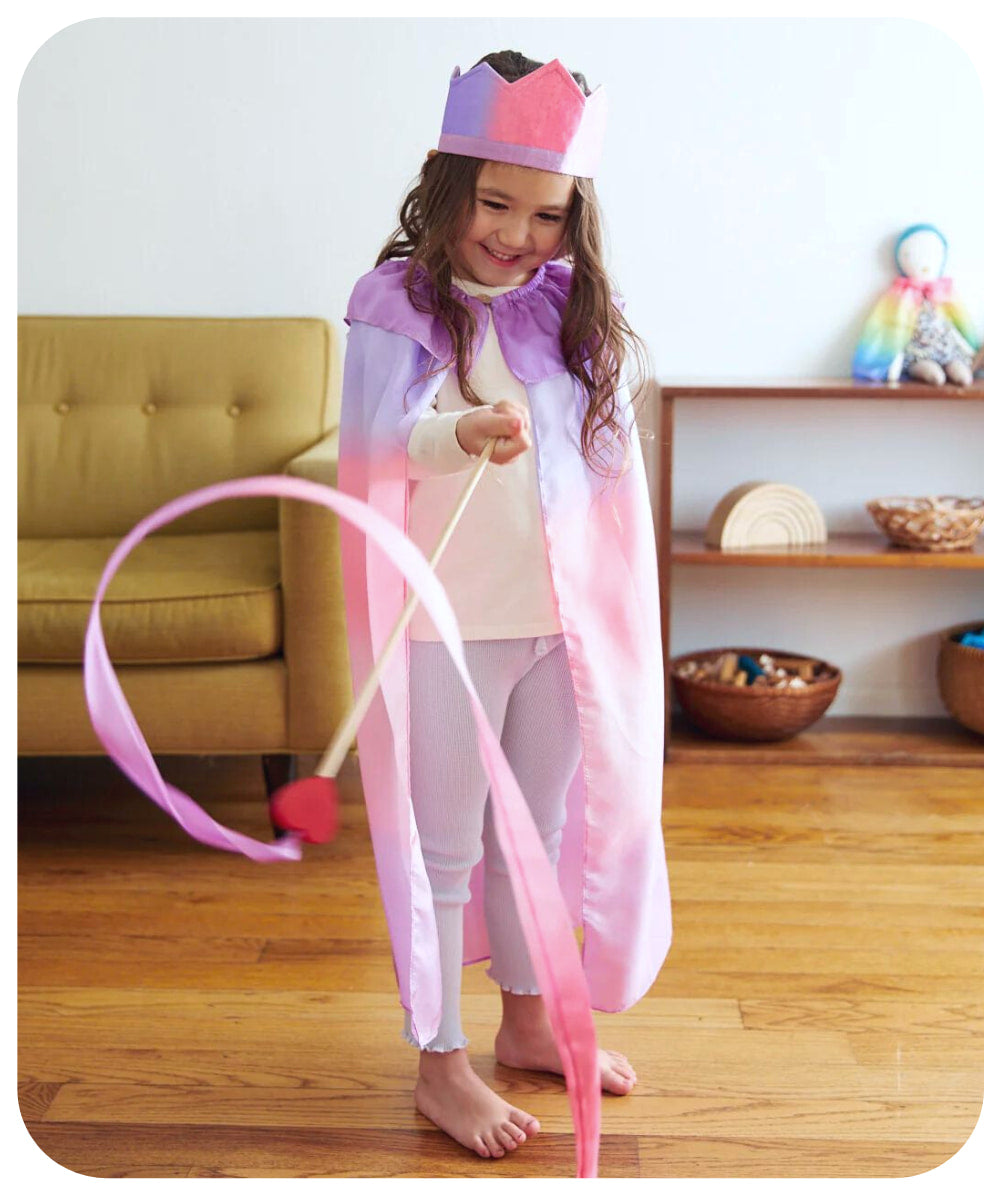 Sarah's Silks
Magical streamer wands and silkies, a must for your little one's open-ended play world. So much fun to be had with these toys.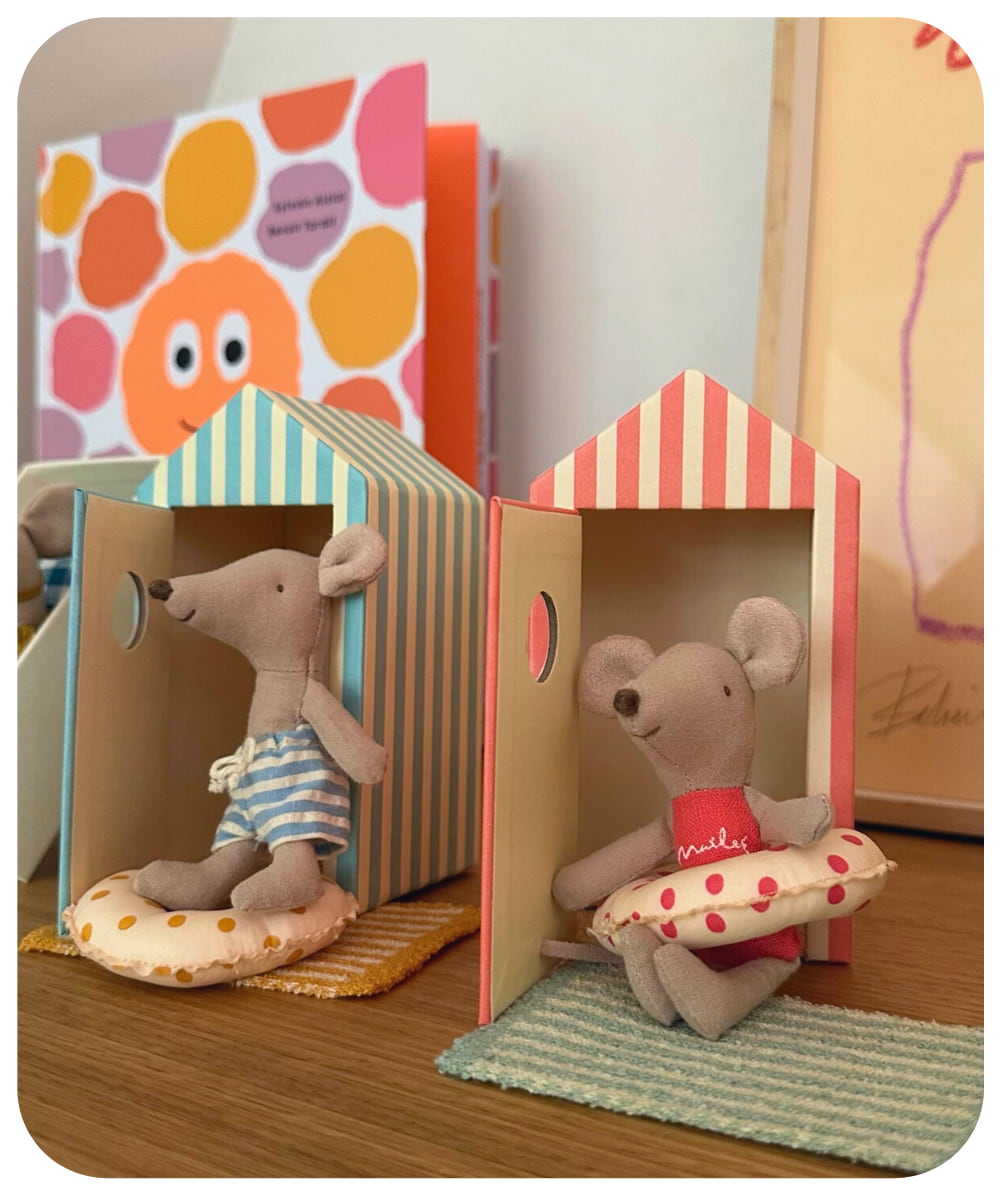 Maileg Mice
The little Maileg mice are back at Little Loves after a too long haitus. Their little box houses are perfect to take them anywhere.
Come visit us!
We are a little shop in the Gold Coast of Australia! Stocked full of bright, colourful and fun clothes and toys for the special little people in your life. We collect the best local and international brands, so that you and your family can find something you love, together.